Serving Holland, Zeeland, West Olive, Saugatuck, & Hamilton
Providing Emergency Plumbing services, Water Heater Installations, Water Treatment consultations, Sump Pump installations, Winterization, and more.
West Michigan is Our Home
Macatawa Plumbing serves the communities in which our technicians live and where our owner calls home as well. If you live or have a business in Grand Rapids, Hudsonville, Jenison, Hamilton, Holland, Kalamazoo, Saugatuck, South Haven, Zeeland, or West Olive, chances are we know some of your friends or have successfully served them in the past. Ask around, our local team of experts likely has driven past your home recently.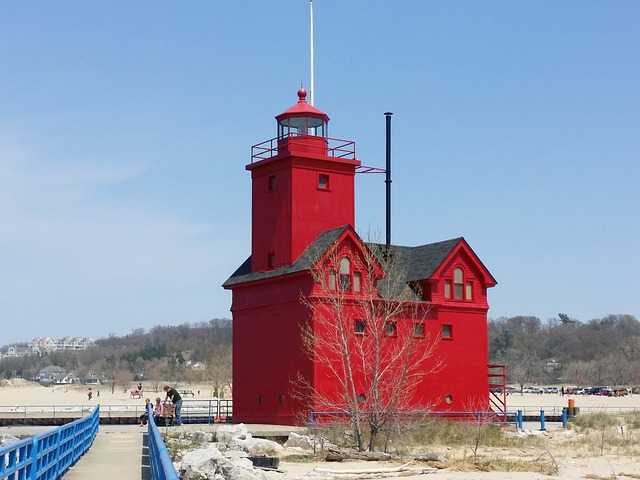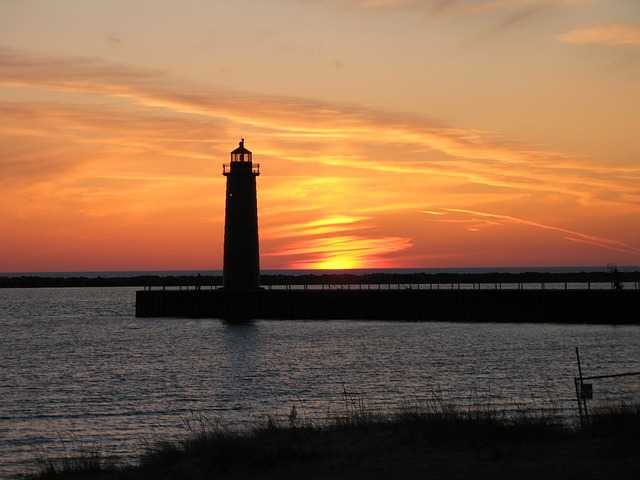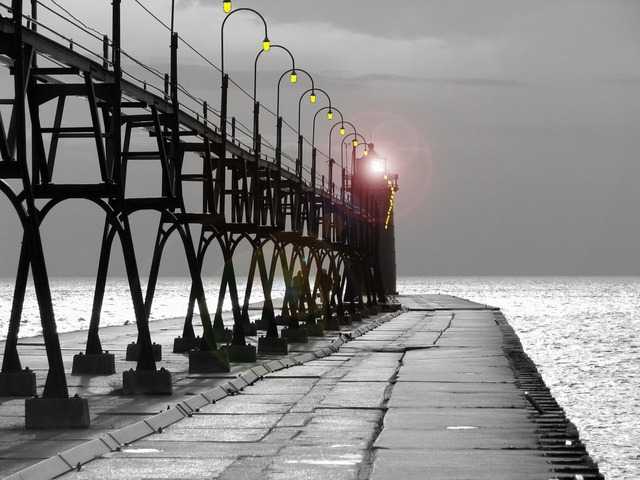 Emergency plumbing Services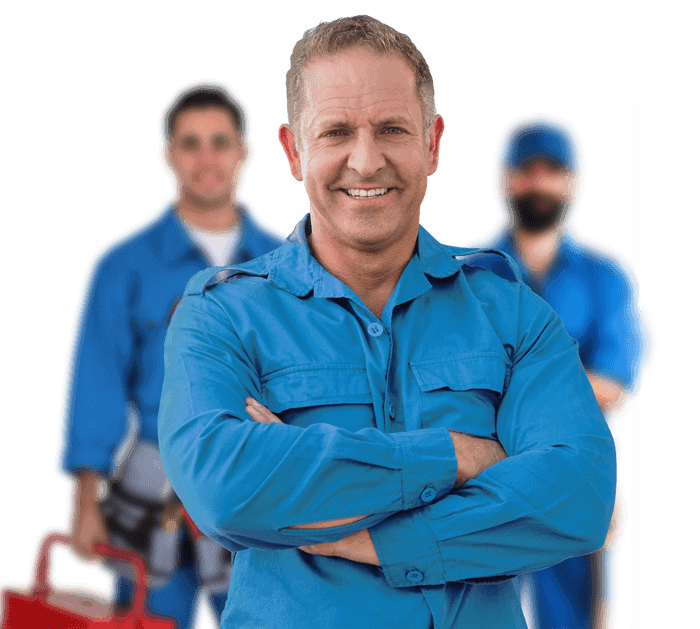 Plumbing Emergencies don't schedule themselves ahead of time. They happen on weekends, Memorial Day, July 4th, Labor Day, Thanksgiving, Christmas, or worse yet when you are away on vacation.

Our licensed and insured technicians are available after hours to provide our community the services you expect.
Request Service or Estimate Today
Mactawa Plumbing Inc.
840 North Black River Dr.
Holland, MI 49424